Body Languages -> Arm Gestures
Crossed-Arms-on-Chest
Crossed-Arms-on-Chest is universal and is decoded with the same defensive or negative meaning almost everywhere.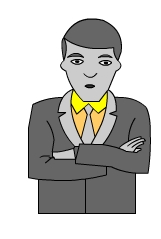 Crossed-Arms-on-Chest:
Reinforced Arm-Crossing
Crossed shows a hostile attitude exists.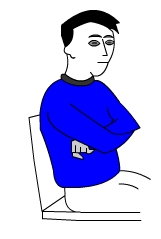 Fists-Clenched-Arms
Arm-Gripping
The Double-Arm-Grip is characterised by the person's hands tightly gripping their upper arms to reinforce themselves and avoid exposure of the front of the body.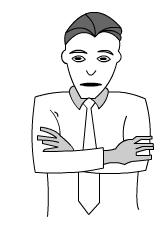 The Double-Arm-Grip
Arm-folding gestures
The younger executive may take an armfold gesture with both thumbs pointing upwards.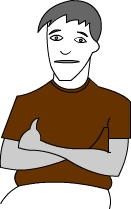 Thumbs-Up